This is the story of Océane and David told by David & Océane!
Super thankful and happy that you chose me to document your day, Océane & David! You guys inspired me and my work in a time when the world and my own life took an unexpected turn! Thank you again for trusting me with your "bestest day" 🙂
Wedding Slideshow:

We had a glorious pre-wedding shoot in Wiks Slott outside of Uppsala back in October 2020 and the wedding took place at Sju Sjöar in August 12th, 2021.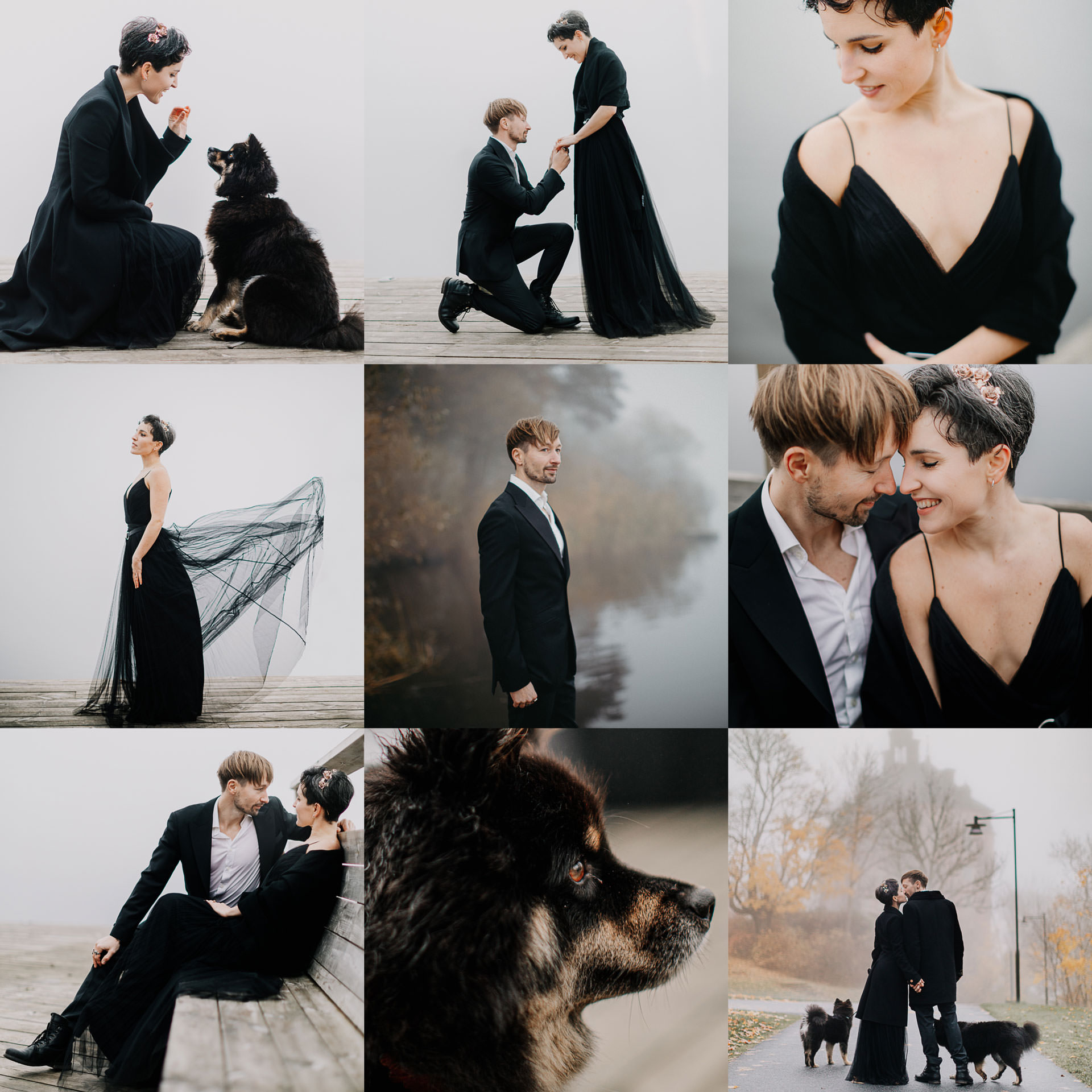 I'm taking the liberty to share what Océane wrote on her FB when she shared some of the the wedding photos :
❤ 14th of April 2013: Dating
❤ 13th of April 2020: Engaged
❤ 12th of August 2021: Married
2021 is the year David and I organised and postponed 3 weddings.
But 2021 is also the year we chose love, the year we had the Bestest Day of our life. In a beautiful summer day, we had a very intimate ceremony with a very few friends, and said yes to each other. The all day was a fairy-tale and we will treasure it forever 🥰
We are still hoping for a big wedding to celebrate our love with all our friends and family in the future when the pandemic is over for good, but until then, here is an overview of our magical day, by the fantastic Karim Kerrou: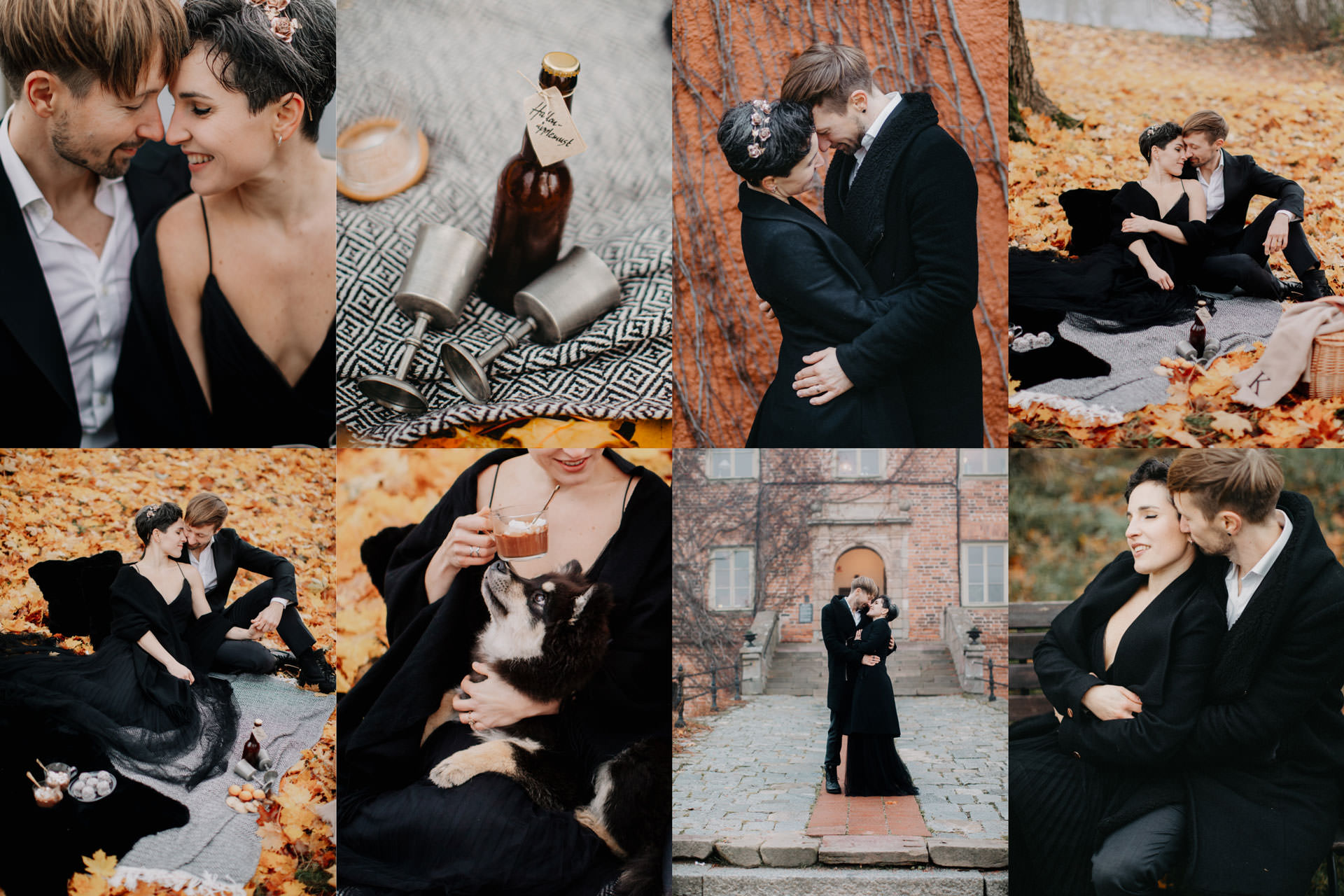 Videography & photography: Elias & Karim Kerrou – Kerrouphotography.com – @kerrouphotography
Vocalist: Camilla Rivera
Wedding Design: Victorine Lançon
Venue: sjusjoar.se – @sjusjöar
Wedding dress & groom suit: Modeca & Cavaliere from remanns.se
Getting-ready kimono: kimandono.com
Floral accessories: magaela.com/
Ring Box: GrafkaWoodShop (support Ukraine ! )
Wedding cake: https://awesumcakes.com/en/home/
Cake topper: CASTLdesign
#Bröllopsfotograf #Bröllopsvideograf #Stockholm #Uppsala