Family & Wedding Photographer based in Sweden
Hello, My name is Karim Kerrou, I'm a family & wedding photographer based in Uppsala, Sweden.
I'm a an incurable romantic, a passionate storyteller who believes in all seriousness that love is the most important thing we have in life! I want to capture moments that last forever.
Apart for my nerdy interest in the technical aspects that family and wedding photography offers, I'd probably say that I'm more fond of the human dimension in my work.
My work is to document all the
love and beauty that YOU are creating!
I look for the subtleties that can be read between the lines. I want to document your uniqueness under the right light:
The small gestures, the sparkle in your eyes when you look at each other, the loud laughter of your children or the tears of your father on your wedding day.
My love story began 20 years ago
My love story begun when I met Teresa, my wife and the mother of my children, in April 1997. That encounter took me on a trip from Casablanca to Uppsala. When our children came to this world, we got to experience a new and indescribable love, which is greater than anything else. This love shaped who I am today, It refined my photography and inspired me to become a wedding & family photographer specialist.
My family and friends say that my biggest weakness is that I'm too much of a perfectionist! I see my weakness as an essential ingredient that boosts my creativity. It helps me focus on the smaller details that makes all the difference seen in the final results.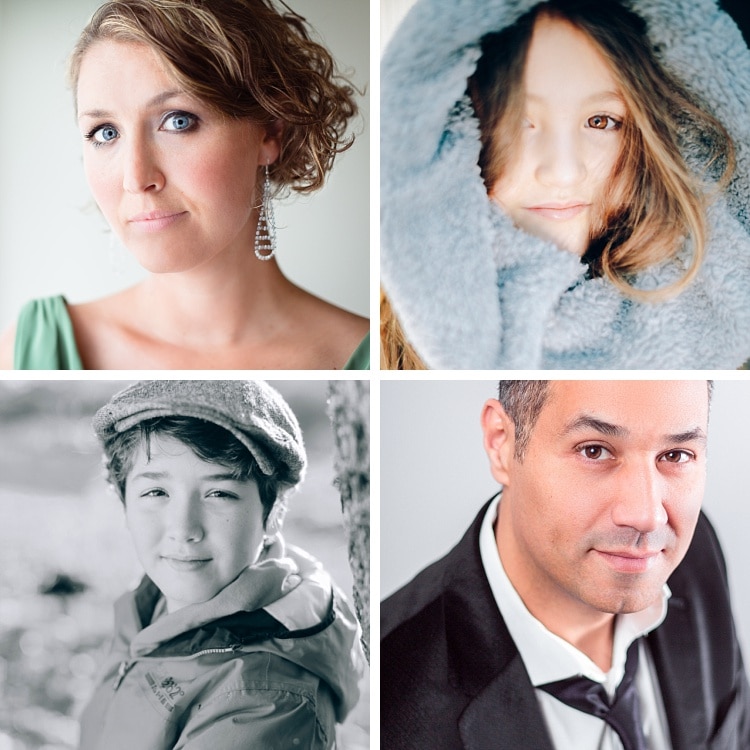 I speak 5 languages but I'd rather say it with an image
My clients described my photography as artistic, romantic, genuine, memorable, cinematic. After every session I make sure to further enhance the experience thoroughly by working on every photo and highlighting all the details you've been long working on.
I'm half an hour away to the next flight from Arlanda/Stockholm to your destination! Contact me now and book me for your wedding or your family session. No session is too small or too big, I love them all!