Family Session & Lifestyle
Capturing Emotions and Authentic Moments
Family photography and wedding photography share a lot in common. Both are about capturing genuine emotions, authentic moments, candid situations, laughter, and tears. Whether it's a maternity session, a confirmation, a family portrait session, or a golden anniversary session, I strive to capture the essence of your family's story.
When you book a session with me, we'll get to know each other through email, phone, Skype, or even in-person if possible. We'll work together to decide on the perfect location, whether it's a place that inspires you, is beautiful, or just comfortable. It could be at your home, a stunning beach, or even the schoolyard where you grew up playing.
We'll also discuss the best time for your session, whether it's during the golden hour, a snowy day, or a tropical night. I'm happy to offer suggestions on clothing and preparation, and can even recommend a make-up and hair stylist if needed.
During our session, I'll direct you, but won't necessarily pose you. It's all about capturing the natural interaction between you and your loved ones, in a way that feels authentic and genuine. ♥
Family Sessions &
LIFESTYLE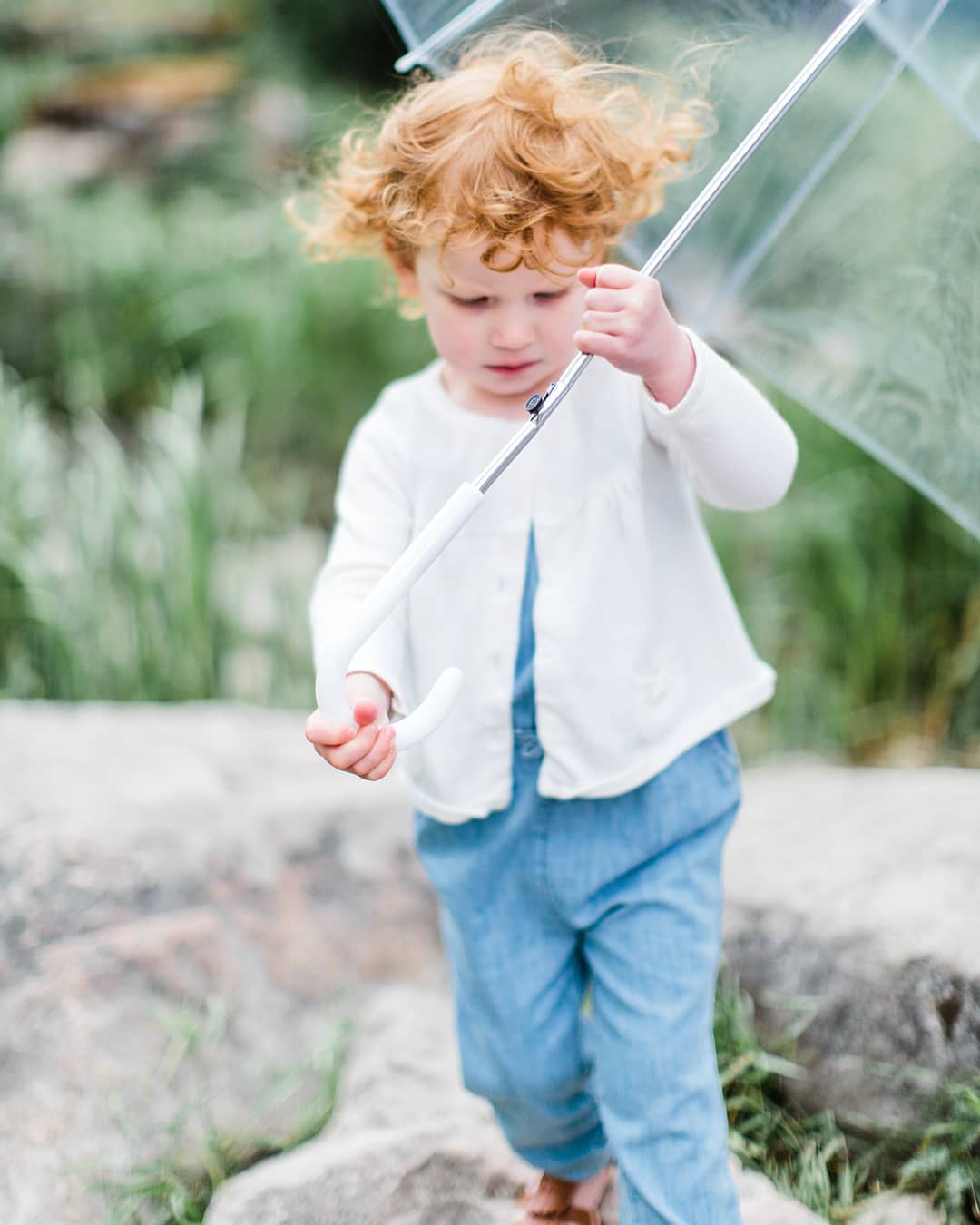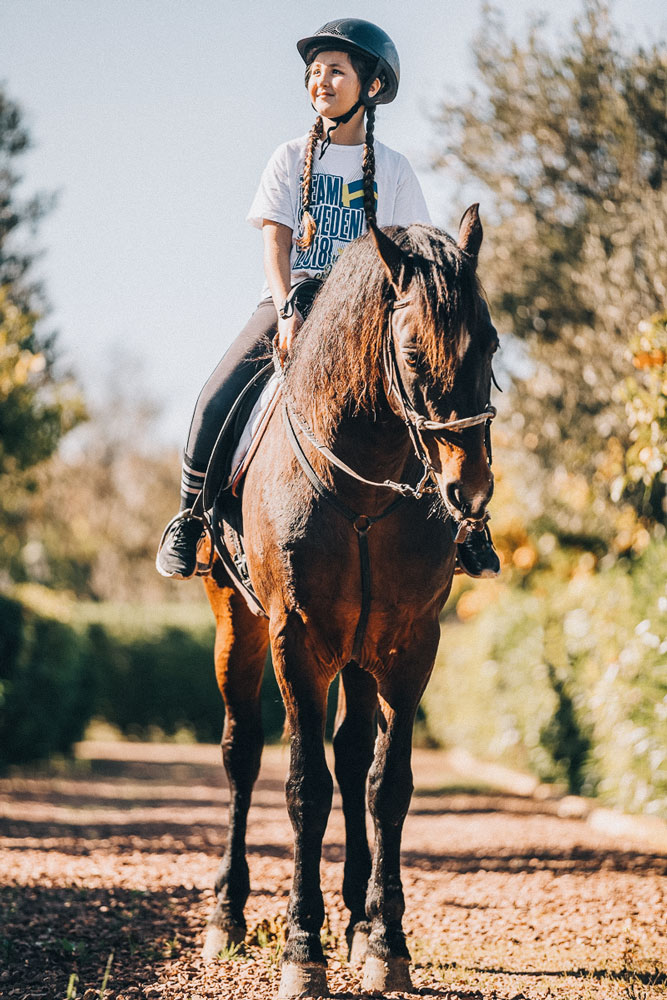 Celebrating your family's unique spirit